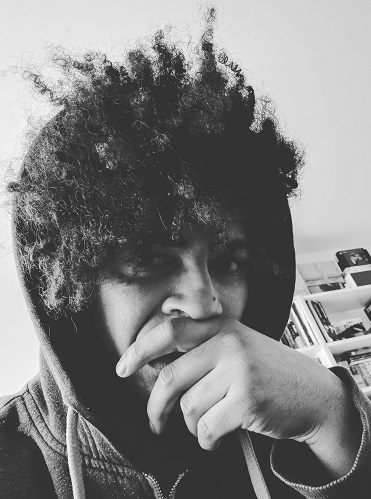 Hello!
I'm A. Joël Lamotte, also known online as "Klaim". Feel free to contact me if you want to chat about games, music, comics, art, programming or if you want to collaborate on a project.
For personal contact or related to my projects: mjklaim@gmail.com
For professional contact please contact me through joel.lamotte@gmail.com
Last Update: 2017-12-12
Game Developer / Designer
My main focus is on game design but most of my professional experience is in game (engine) code.
A few of my games are available on Itch.io
See My Resume for a few commercial games I worked on (nothing fancy)
Most of my personal games are either not public or not finished yet.
If you want to participate to a future alpha or beta test of one of my games, send me an email: mjklaim@gmail.com
See other sections for related skills (like programming) & projects.
Music Composer
If you would like me to make some music for you, contact me: mjklaim@gmail.com
Youtube Channel (a few impro)
I play in a band since 2016 (details coming soon).
Comics / Manga / BD(french) Maker
(coming soon - having some problem with the comics hosting website...)
Life Turtle:

english version
french version

Buble Wars
Trois Tempêtes (fr - abandonned):
Part of a comics (can't explain it):
Some Sketches:
Digital Story-Telling
This is both an idea and a set of tools to help with making born-digital stories.

Work In Progess...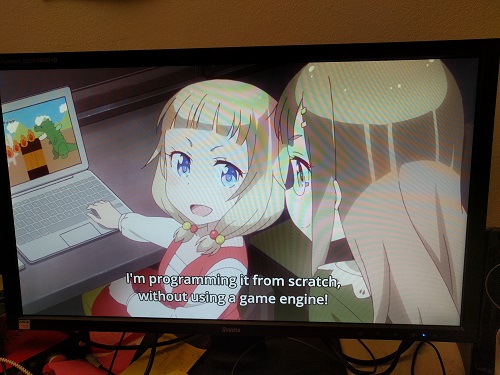 Programmer
Specialized in embedded & soft-real-time programming, focus on long-term architectures in an asynchronous world.
Interested in all kinds of programming subjects, in particular how to make programming better.
Part of CPP-Frugs, the French C++ user-group. Meetups happens here.
Sometimes participate to Boost and C++ Standard Study Groups and other C++ communities.
I Was there: CPPCON-2017, ...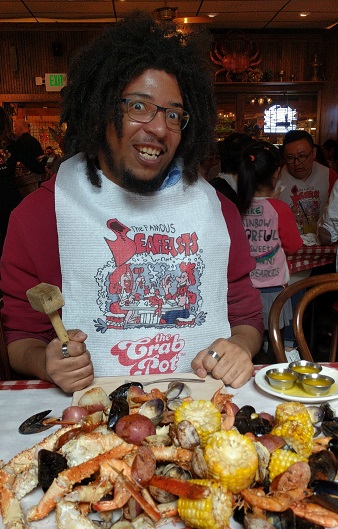 Follow Me Online
Career
Paid to code since 2004!
I have been working for SoftBank Robotics Europe since July 2014 (previously Aldebaran)
My Resume (probably not up to date)
Professional contact: joel.lamotte@gmail.com
You can find me on LinkedIn but I suggest to contact me directly instead.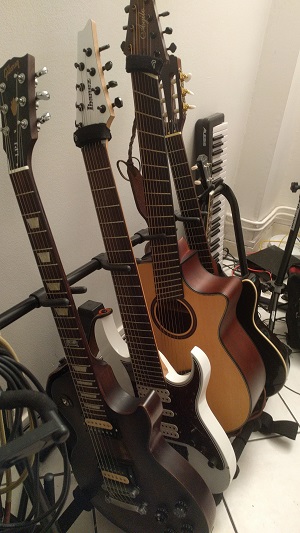 Wish Lists
(just in case you feel sending me something...)